Smart, practical
engineering for
residential construction
Streamline your build with practical, innovative, and client-focused solutions across soil testing, foundation design, structural engineering, building hydraulics, and compliance inspections.
engineering projects delivered
Engineering services for local builders
STA Consulting Engineers is one of the most trusted engineering companies in the Australian building industry.
For almost 30 years, our reputation has been built on delivering a consistently high standard of service, to both the residential and commercial construction industries.
With our own NATA accredited laboratory, we deliver faster, more accurate soil testing, site classification, site investigation, and geotechnical engineering results.
Work with specialists in custom foundation design, and get site-specific designs for your residential and commercial projects.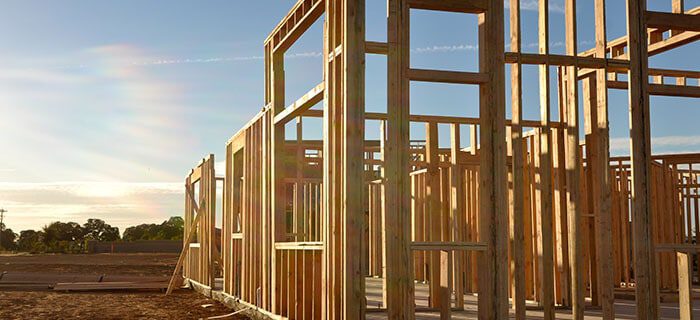 Partner with the residential and commercial structural engineering experts to ensure you get compliant, efficient, high-performing structures.
We offer compliance inspection services with live updates from site so you know about any defects (and how to fix them) right away. It's the best way to minimise downtime, maximise confidence, and ensure everything is ready for handover on time.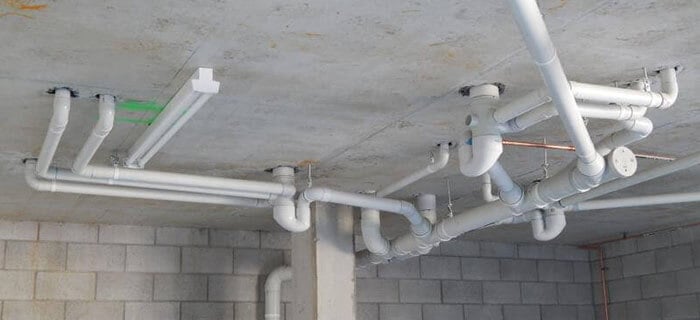 Partner with hydraulic engineering consultants who look at all aspects of your site, from flows and drainage to sustainability and efficiency.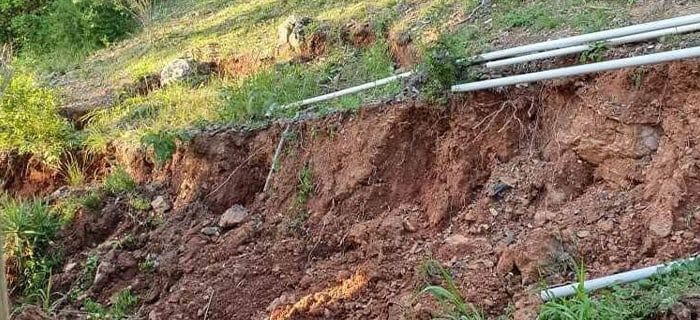 With fast and accurate assessments and reports, we've got your residential geotechnical engineering needs covered.
Our experience and capabilities mean you can rely on us to deliver quality, every time
Half a million and counting
We've worked on over half a million projects across residential and commercial sectors. With over 1200 jobs every month, we're one of the most experienced engineering consulting firms in the country.
With millions of data points captured throughout our years working in the field, we've developed models and design tools that provide smarter design insights for our clients.
Own NATA Accredited Laboratory
Soil testing is a critical step to bringing a new structure to life and ensuring it stays standing for a lifetime. We take it so seriously, we have our own NATA accredited laboratory where soil samples are sent for analysis.
With STA, you get more soil sampling, more insights, more legible engineering reports, and more accurate results. And with end-to-end support, you can count on us for a wider range of engineering consulting services, from pre-design advice to ongoing compliance inspections.
Processes you can rely on
Over the last 29+ years, we've tested and refined our processes to deliver reliable quality, consistent timing, and clear communication. We've designed our processes so you can deliver better experiences for your clients.
Our internal processes are streamlined so you get regular updates and your engineering reports generated sooner. But most importantly, get direct access to the technical consultant you're working with so you can ask questions and get help whenever you need it.
We work with builders on the East Coast of Australia
Some of our valued clients and trusted partners
We're trusted by some of Australia's best home builders and designers
"We have worked with STA Consulting Engineers over several decades. Their service along with their relationship management skills are impeccable."
Steve Heisig | Builder and Business Co-Owner
STA have been our go to engineers for soil testing, wind ratings and foundation designs for the last 20 years! STA offer an outstanding service to their clients and we couldn't imagine working with anyone else.
Kirsty Ward | Business Co-Owner
We at Kerdic have been in the construction building business since 1990. STA is one of the consulting firms we have continued to work with.
Jim Ho | Building Designer
STA are extremely accommodating when we need something from them - even last minute requests. The staff are always friendly and happy to help. STA are always efficient and consistently deliver on time or sooner. The biggest point of difference is their easy process and structure.
Troy Barnes | Co-Owner
We have always found their service and attention to detail the best in the business, their engineers have always been very helpful in explaining issues when they arise
Roger Connell | Managing Director
Get a quick quote for your next project
Send through a few details about what you need and we'll get back to you within 24 hours
We're proudly part of these professional organisations and associations.